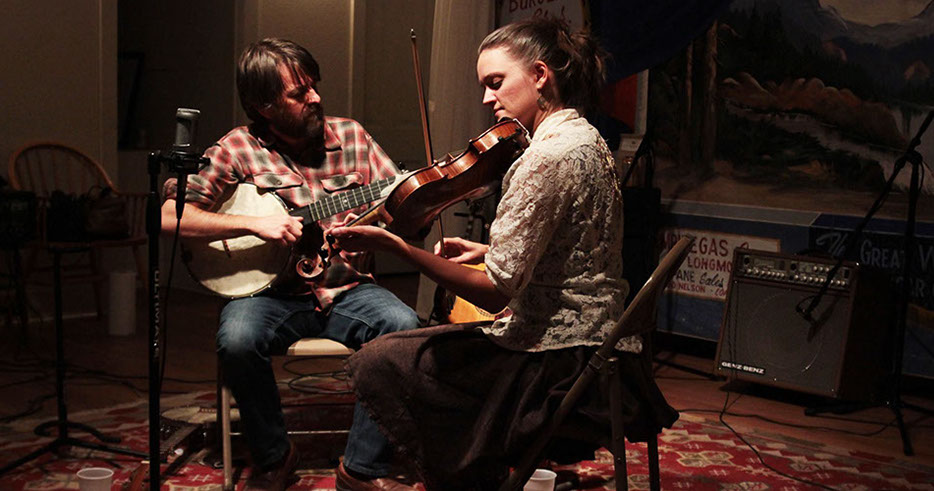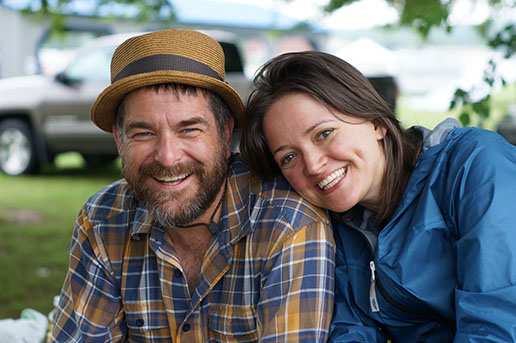 Gina and Jason met playing music together at a jam in Lyons, Colorado in 2010.
They got married in 2015 and still love playing music together today.
ABOUT US
Gina and Jason Dilg are based in the rolling hills of Southwest Virginia, and play the foot-stomping dance tunes and old country ballads of the American string band repertoire. Both multi-instrumentalists, they love performing for country dances as much as putting on concerts. These days they can be found performing as both a duo and as part of the Agents of Old Time supporting Fiddling Earl White.
Gina has been steeped in the traditions of the music from the Southwest to the southern Appalachians since she was a young child. Raised in a family of musicians, she developed an affection for the bright, energetic music of these traditions.
Jason is a respected interpreter of Appalachian dance tunes and ballads. He played banjo in the winning band in the traditional band contest at the Appalachian String Band Festival in Clifttop W.V. in 2009; he took first in banjo and third in fiddle the Fiddles and Folklife Festival at Warren Wilson College in the spring of 2005; and played guitar behind fiddler David Bass in the first-place old time band at the Tazewell County Fiddlers Convention in the summer of 2006. He was a member of Colorado's favorite old-time band High on the Hog, and served as an adjunct faculty banjo instructor for Naropa University.
Elkhorn Ridge (Demo version)
Arcade Blues (Demo version)
Old-Time Music Week at Swannanoa
Contact us
For booking and other inquiries, please submit the form below. We look forward to hearing from you!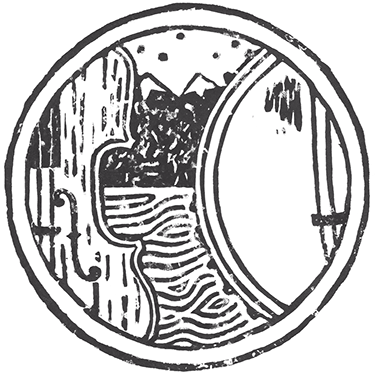 gina & Jason Dilg copyright 2017